CFM and MPH are often used acronyms to describe power on a leaf blower. These often get confused and I've seen too many get bamboozled, so I thought I would break it down.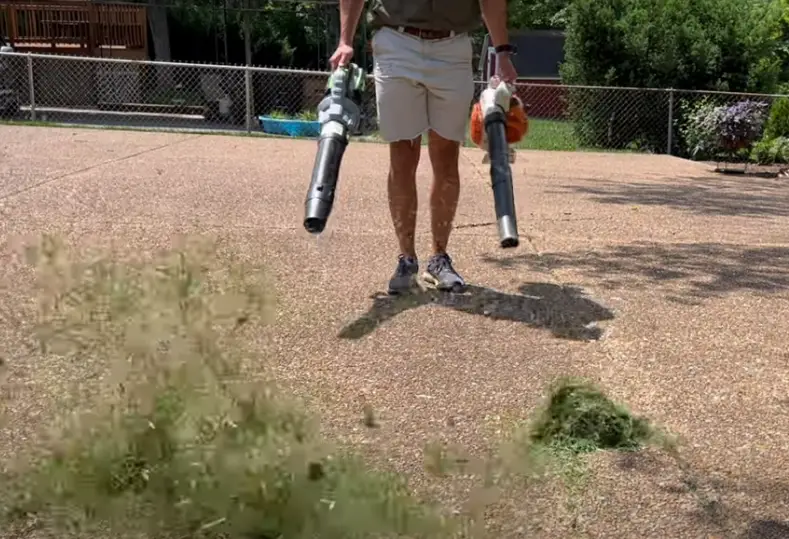 CFMs and MPH tend to vary wildly between types of blowers and even in each category. Today I'll also break down some of the best blowers in the corded electric blower, battery-powered blower, and gas-powered blower categories.
Let's jump right in!
CFMs vs MPH: Explained
CFM, or cubic feet per minute, is a measurement of the volume of air. This answers the question: how much air is moving through the leaf blower? While that seems like a weird question, it is super important for understanding the power of a blower. More on that in a second.
MPH, or miles per hour, is a measurement of speed. This answers the question: how fast does the air move through the blower?
CFM and MPH are related – generally the higher the CFM, the higher the MPH.
Leaf blower nozzle impact on CFM and MPH
I just said CFMs and MPH are related – but their relationship is impacted heavily by how wide the blower nozzle tip is. 
The wider the nozzle, the lower the air speed. That's why you will see some blowers with high CFMs but low MPH (relatively). These blowers have high CFMs but a very wide opening. Blowers with high CFMs and wide openings move a lot of air, but not all that fast. This is a great blower for moving big piles of dry leaves across the yard. 
The more narrow the nozzle, the higher the air speed. You will also see blowers with low CFMs but super high MPH. These are really good for smaller projects like cleaning up a woodworking station, cleaning out your garage, or getting wet leaves or grass clippings off of surfaces. 
Other times you will see blowers with high CFMs and high MPH – this is common and means it has both volume AND speed. This combination is the sweet spot for power.
What is better in a leaf blower: CFM or MPH?
When it comes to picking out a blower – you'll see both CFMs and MPH listed at the top. So, which is better?
The short answer is: it depends. If you are moving big piles of leaves, having high CFMs is better. If you are moving wet leaves or grass clippings, high MPH is better.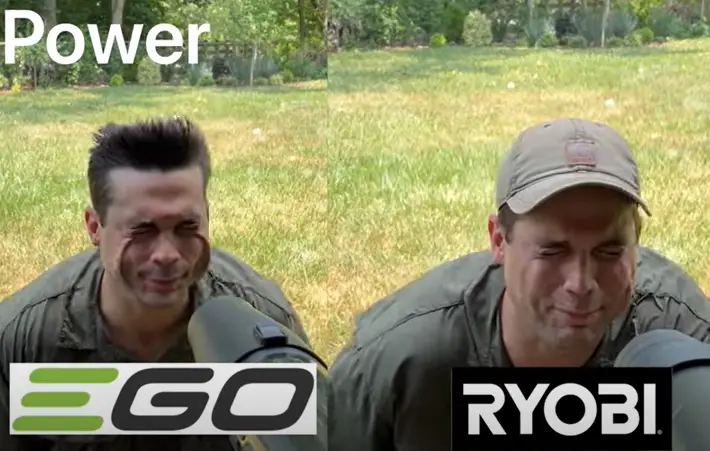 If you want to move big piles of wet leaves and are looking for raw power, having high CFMs and high MPH is better – but it will cost you.
The best leaf blowers in each category
Remember how I said it would cost you to have high CFM and high MPH? Well it can, but you can also get really good combinations of CFM and MPH in backpack leaf blowers, battery-powered leaf blowers, and corded electric leaf blowers. And boy – are you about to be surprised.
Best backpack leaf blowers
Backpack leaf blowers are essentially jet packs of air that are extremely loud, but extremely powerful. They are often used by commercial landscapers – which means they're built to get the job done quickly and effectively.
Backpack blowers are really good options for those with large yards. I have used quite a few in my time and always come back to my favorite: the Sthil BR 600 backpack blower. I've owned the Stihl BR 600 for a few years and it was actually a gift from my mom.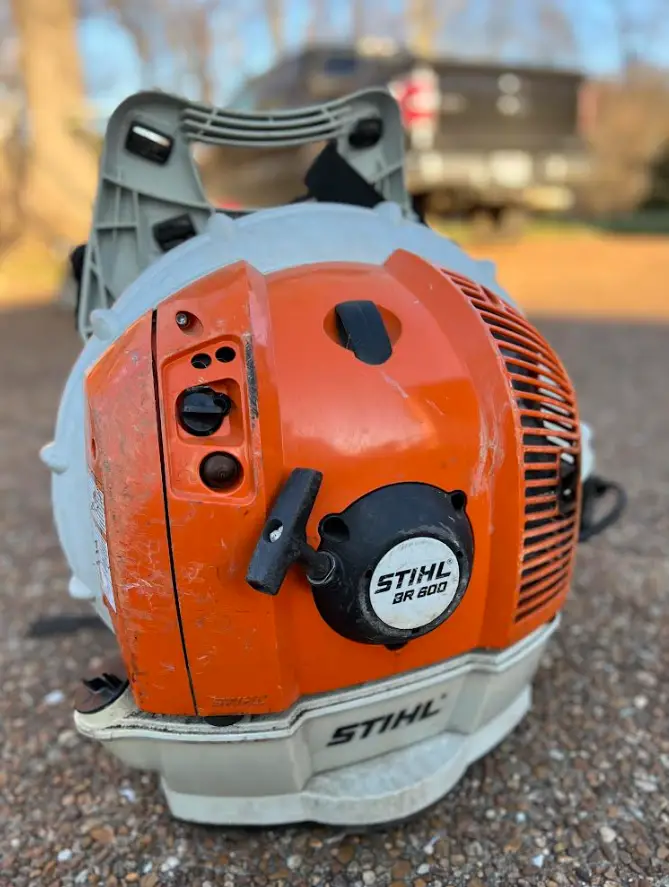 This blower is great because it is the ultimate combination of extreme power and comfort. I see this blower strapped to all of the landscaping trailers that drive around my part of town – meaning it is the preferred option for professional landscapers 
It also puts out nearly 700 CFMs and over 230 MPH of air. WOW. We did a full review of the BR600 on our Youtube channel where you can see us do some serious testing.
Best battery-powered leaf blowers
We have written extensively about our favorite battery-powered leaf blowers, so we aren't ashamed to echo our favorite one here. Battery-powered leaf blowers may actually become the gold standard in the next few years as many places are moving to ban gas-powered leaf blowers (weird, right?).
Anyways, battery leaf blowers have a lot of benefits – including great run times, super high power, and the ability to use the batteries across a bunch of other different tools. They tend to be pretty pricey, but the price can come down a TON if you buy the tool-only version. You can get the tool-only version of any battery-compatible tool from that brand once you already own the battery, which generates HUGE savings.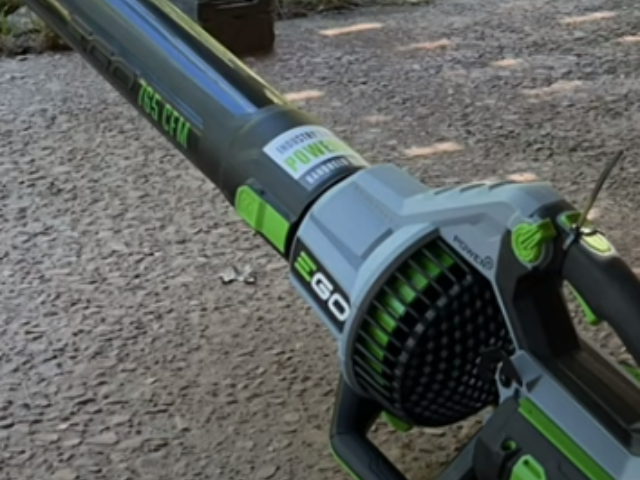 But our favorite battery-powered leaf blower continues to be EGO's 765 CFM leaf blower. This is a mega powerful handheld leaf blower that is absolutely absurd. We filmed an awesome video that highlights how this one compares to the Ryobi 40V blower, another great battery powered blower (our #2). 
The EGO 765 CFM blower has 765 CFM (obviously), which is higher than the gas-powered backpack blower above. With this kind of air output, you can see speeds well over 200 MPH. For an electric tool, that is some serious leaf blowing.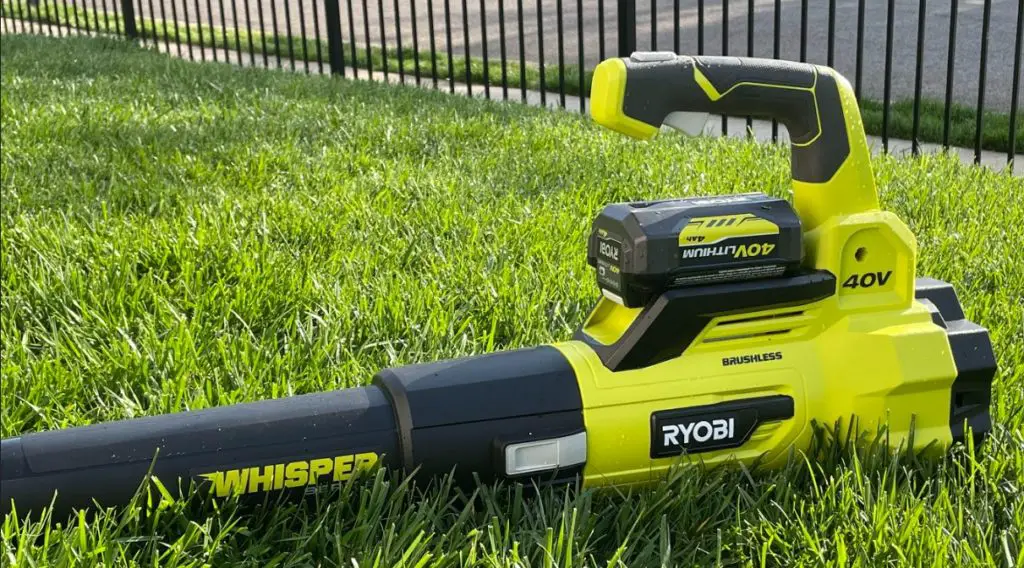 All-in-all, this leaf blower is a bit on the expensive side, but you get to use the EGO 56V battery with a TON of other tools in the EGO 56V battery line-up, like their EGO mowers.
You can grab this one from your local Lowe's or grab it from Amazon for a great price.
Best corded electric leaf blower
Don't sleep on corded electric leaf blowers! I sure did. They seem cheap, old school, and out of touch. But so am I.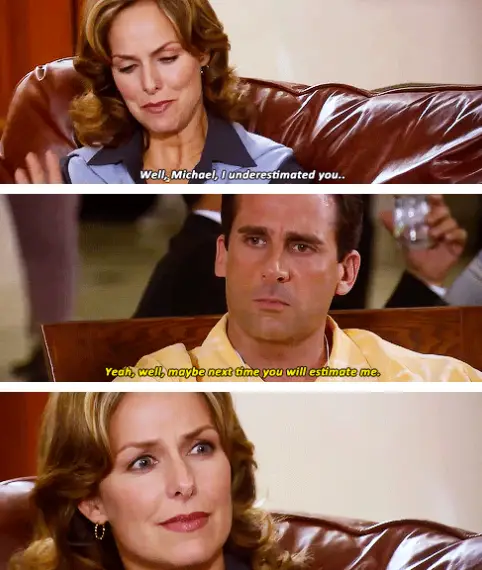 Anyways, my mind was blown when I saw the Toro PowerJet corded leaf blower. This bad boy has 725 CFMs and a decently high MPH. For reference, the EGO blower I referenced above, which is one of the strongest on the planet, has 765 CFMs. Needless to say, this blower kicks some serious butt.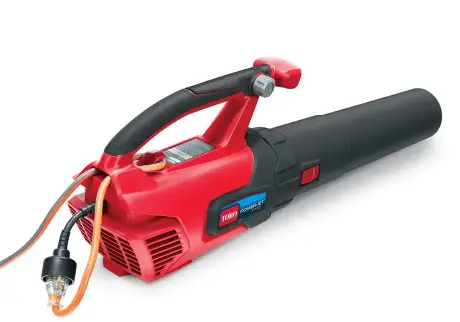 But what sticks out about the Toro corded electric blower is that it is freakishly inexpensive. All the power of the EGO, but just has a cord attached. The thing is absolutely unreal and can be found at Home Depot for a super low price. 
What I look for in a leaf blower
Leaf lowers come in a bunch of shapes and sizes but there are three basic things you need to understand:
CFM 
Cubic feet per minute. This is a measure of air output on the blower. Higher CFM = more power, but not necessarily more miles per hour. High CFM with a wide nozzle = lower MPH. High CFM with a narrow nozzle = high miles per hour. Ideally, you want both a high CFM with a narrow to medium nozzle for most residential jobs.
Usability 
What is the point of having a blower if it is hard to use? Have to get one that is lightweight, easy to start, and has some functions that make your life easier.
Motor type
Brushless motors reign supreme if you are going with electric. Cooler running motors with more torque, a longer run-time, and last many more years. Brushless is a no brainer when picking a blower.
These are three things you need to pay attention to when looking through the specifications.
Why I review lawn tools
The reason we started The Lawn Review in the first place was because we had so much trouble trying to find reasonable, understandable, honest reviews for lawn equipment. And it's not cheap! After hours and hours of research, trying products and returning them, and messing up our yards – we started this site.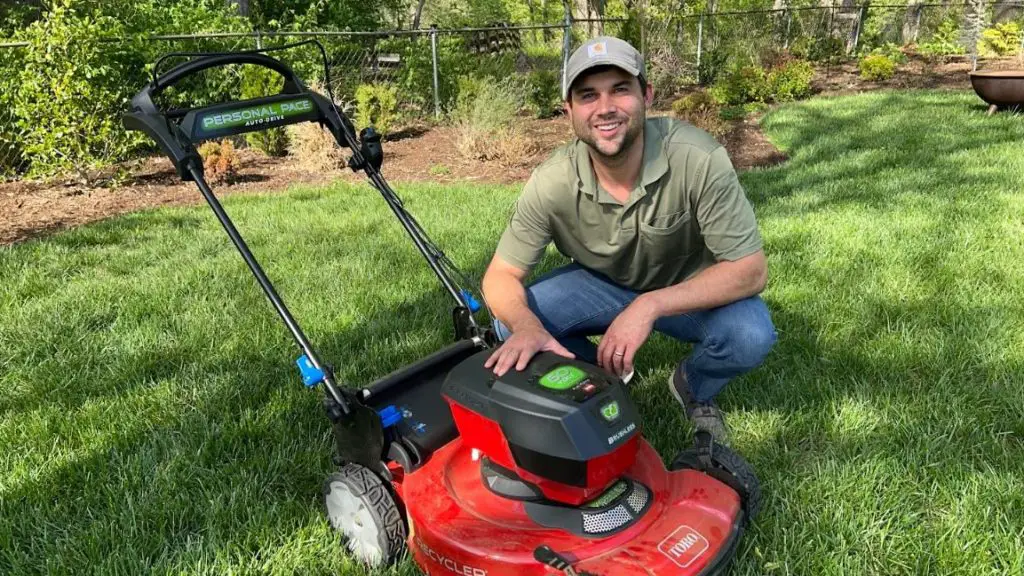 As people who had to learn the hard way, we want you to know exactly what you are signing up for before you purchase a piece of equipment. That's why we are committed to providing honest, easy-to-understand reviews that mean something.