At The Lawn Review, we aspire to bring the absolute most hilariously affordable, highest quality tools straight to our following.
We were founded by two great friends (Alex and Tyler) who were frustrated with the process of finding good lawn tools. Everything online was too technical and didn't tell us about the experience of the product. So we started our own review site and YouTube channel and got our hands on as many products as possible.
And now we are experts (see our feature in The Washington Post). Looking out for you.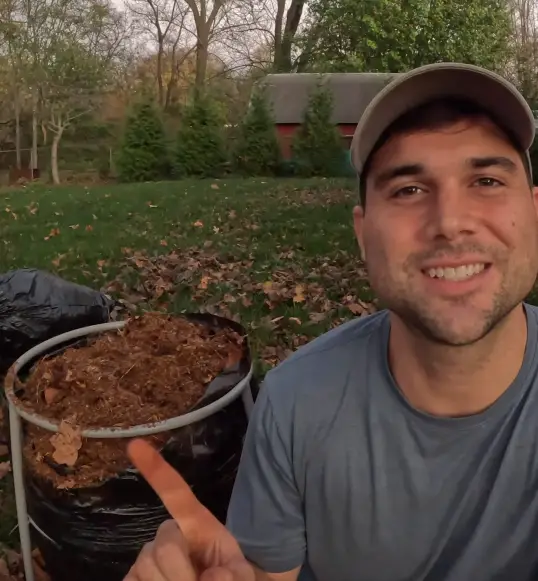 Interested in partnering with The Lawn Review? Have a question? Looking to work for us?
Contact us: alex@thelawnreview.com